Guru Benefits

As a loyal AFP Conference attendee you get special treatment, check out the AFP 2019 Guru Perks below.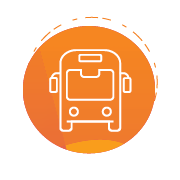 Complimentary Shuttle Service
---
AFP wants to make your Conference experience a breeze by giving Gurus a complimentary shuttle service voucher to the airport.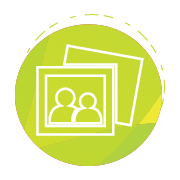 Guru Wall
---
AFP takes pride in all our Gurus and we're not afraid to show it. Find your name on our Guru wall, snap a pic and tag #AFP2019.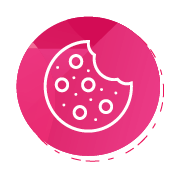 Treat at Check-In
---
Start Conference off on a sweet note when you receive a treat at check-in.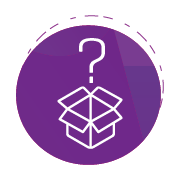 Mystery Prizes
---
Keep an eye out at Conference for an AFP staff member who will be giving out a limited amount of mystery prizes, exclusively for Gurus.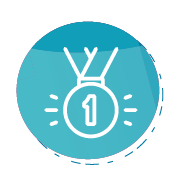 Always First to Know
---
No longer just 'in the loop', Gurus will be the first to receive Conference announcements regarding keynote speakers, brochure updates, and so much more.
Register Now