What to Expect at AFP 2018 Webinar
Whether you're a first time attendee, considering attending or just have questions about AFP 2018, don't miss this informative complimentary webinar which covers everything you need to know.
In this webinar you will hear from three AFP staff members on what to expect at the event.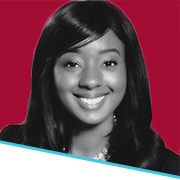 Tie Smith, CMP, AFP's Meetings & Exhibits Manager, will discuss why you should attend the event, how to make accommodations, what's new for 2018 and logistics of the McCormick Place West Building Convention Center.
John Gibson, PMP, AFP's Director of Education and Projects, will discuss pre conference workshops, educational sessions and their selection process plus tips to get the most out of sessions.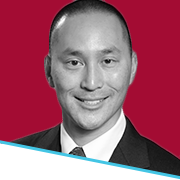 Kevin Woo, AFP's Director of Customer Service, will discuss the registration process before and during the event as well as important AFP resources and reminders to keep in mind.