Chicago Attractions

Welcome to the Windy City! Filled with history, charm, shopping and good food. You can't miss these world class Chicago attractions when you're in town for AFP 2018. When you're done with the top attractions be sure to explore some of Chicago's amazing neighborhoods too.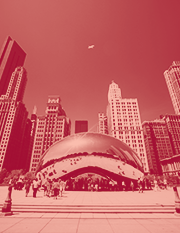 Chicago is known for its spectacular architecture, and Millennium Park is definitely a must-see attraction with 25 acres of iconic public art and green space. Home of Chicago's signature landmark "The Cloud Gate".
---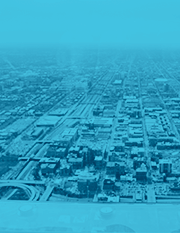 One bucket list item for Chicago (besides indulging in deep dish pizza) is to experience at least one of their breathtaking observation towers. The Sky Deck, located on the 103rd floor of the Willis Building, gives tourists the ultimate adrenaline rush with their attraction called The Ledge. This glass-floored observation
box,
takes you 1,353 ft over the street.
---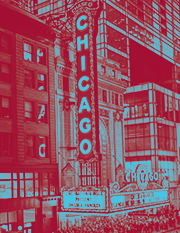 Chicago has five regional Tony
Award winning
theaters and you're sure to find
mega hit
musicals, such as Hamilton and Phantom of the Opera. Fly in early for
conference
and take your theater experience to the next level. Theater tours, offered Saturday mornings, give you a behind the scenes look at these production masterpieces.
---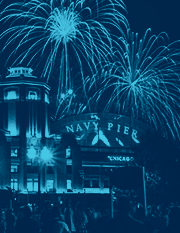 Navy Pier is the lakefront Chicago destination for entertainment, lively
night life
, and unique museums and attractions. Take a ride on the Centennial Wheel for stunning views of the city or visit the Floating Museum that literally floats from one Chicago neighborhood to another. The Navy Pier is the one stop shop for leisure and fun.
---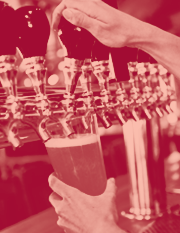 It's no secret that Chicago is known for its mouthwatering deep dish pizza and loaded hot-dogs, but its local breweries are also on the rise. GQ Magazine named Chicago the "Greatest Drinking City in America." Chicago aims to satisfy both your appetite and taste buds with an array of matchless restaurants and craft breweries.