All Speakers
Reed Luhtanen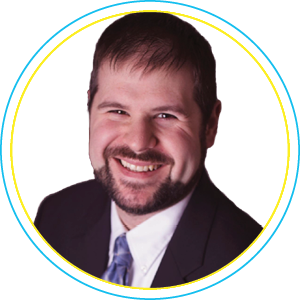 Accelerating Trends in Faster Payments
Faster payments are here and already ingrained in our daily lives. The COVID-19 environment has helped bring to light the importance of faster payments, but what other trends are contributing to this acceleration in 2020? Reed Luhtanen, Executive Director of the U.S. Faster Payments Council, discusses the current state of faster payments and how the industry is responding to these trends as we progress along the path to ubiquitous, easy to use faster payments in the United States.
Bio
Executive Director of the U.S. Faster Payments Council (FPC)

The FPC is an industry-led membership organization whose mission is to facilitate a world-class payment system where Americans can safely and securely pay anyone, anywhere, at any time and with near-immediate funds availability. Reed is responsible for managing the daily operations of the organization and working with the FPC board and membership to execute on the FPC's strategic plan while ensuring inclusive and transparent dialogue with all FPC stakeholders. FPC members include business end-users, consumer organizations, financial institutions, payment network operators, technology providers, and others.
Reed has extensive experience in the payments industry and has served on myriad industry bodies, most recently an officer on the FPC Board of Directors; the Federal Reserve-sponsored Governance Framework Formation Team, which created the U.S. Faster Payments Council; and the Corporate Advisory Group for The Clearing House's Real-Time Payments System. Prior to joining the FPC, he spent 15 years at Walmart, departing as senior director of global treasury, where he was responsible for the company's payments-related public policy and public relations initiatives, network and processor relationships, and establishing Walmart's payments acceptance strategies.
In 2015, Reed was recognized as one of PayBefore's "Top Ten Payments Lawyers" and The Electronic Transactions Association honored him as a member of its "Forty Under 40" class in 2019. He has a B.A. in Political Science from the University of Arkansas' Fulbright College of Arts and Sciences and a J.D. from the University of Arkansas School of Law.