All Speakers
April Rinne
Founder & Chief Change Navigator, April Worldwide
PNC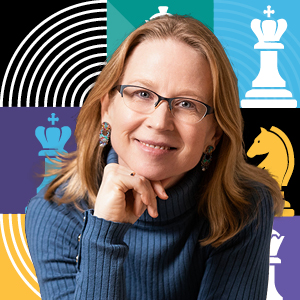 April Rinne is a World Economic Forum Young Global Leader, one of Forbes' 50 Leading Female Futurists who has the uncanny ability to identify and understand the potential of trends early. Rinne spent the first half of her career focused on global development and financial inclusion. When the digital economy began to take root, Rinne shifted her focus to how new platforms could help build more inclusive business and more robust opportunities for income generation. The second half of her career has focused on how this "new" economy and the future of work will play out worldwide, advising numerous startups, established companies, governments, policy makers, financial institutions, educational institutions, think tanks and others along the way.

Hear more from Rinne in a recent video blog.
The Executive Institute is limited to corporate practitioners with the title of treasurer, chief financial officer, vice president of finance, assistant treasurer or controller.