All Speakers
Avi Goldfarb
FP&A Luncheon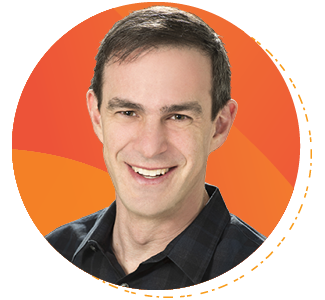 Prediction Machines
Artificial intelligence and machine learning do the seemingly impossible, but what if we are thinking it wrong? Avi Goldfarb, discusses how the rise of AI and machine learning is dropping the cost of prediction and how finance leaders can better prepare their organizations to leverage this technology by using basic economic tools while also providing an actionable framework for success. The result is clarity about the AI revolution and a basis for action by CFOs, finance and treasury teams, investors, and entrepreneurs.
Bio
Author, Prediction Machines
Avi Goldfarb is the Ellison Professor of Marketing at the Rotman School of Management at the University of Toronto and was recently named the first holder of the Rotman Chair in Artificial Intelligence and Healthcare. In his new book, Prediction Machines, he explains how artificial intelligence will affect business, public policy, and society in terms that work for decision makers in virtually all fields. Avi's work has been widely covered by media outlets that include The Economist, Forbes, Fortune, The New York Times, the Financial Times, and the Wall Street Journal.

Get a sneak preview of Goldfarb by listening to his recent interview with the AFP Conversations Podcast.
Access to the FP&A Luncheon is restricted to FP&As and FP&A corporate practitioners. The FP&A Luncheon does not require registration and is first come, first serve.

The FP&A Luncheon is sponsored by: