All Speakers
Chloe Demrovsky
President & CEO, Disaster Recovery Institute International
PNC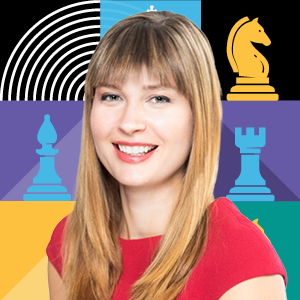 Chloe Demrovsky is the President and CEO of Disaster Recovery Institute International. Globally recognized as a thought leader, Demrovsky has been a commentator for CNBC, MSNBC, Fox News, BBC, The Financial Times, and USA Today. She has presented on global risk at events across five continents and has conducted on-site briefings for government officials, government bodies including the US Congress, the European Commission, and the United Nations. Demrovsky is also an adjunct professor at New York University, a Term Member of the Council on Foreign Relations, a US-Japan Foundation Scott M. Johnson Fellow, and a French-American Foundation 2019-20 Young Leader.

Listen to a recent episode of AFP Conversations with Demrovsky.
The Executive Institute is limited to corporate practitioners with the title of treasurer, chief financial officer, vice president of finance, assistant treasurer or controller.