All Speakers
Chris Bailey
Spotlight Speaker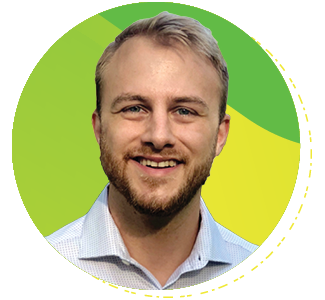 Hyperfocus: How to Be More Productive in a World of Distraction
The research is clear — the state of our attention determines the state of our lives. Yet our attention has never been as overwhelmed or in-demand as it is today. We've never been so busy while accomplishing so little, and we've grown increasingly uncomfortable with a lack of stimulation and distraction. Productivity and performance expert, Chris Bailey, reveals how effectively managing our attention hinges on working with greater intention, taming stimulating distractions in advance, and strategically un-focusing to take better mind wandering breaks. Attendees walk-away with strategies for working with fewer distractions while getting more done by making your work harder, not easier.
Bio
Productivity and Performance Expert and Author, The Productivity Project & Hyperfocus
Chris Bailey has been called "the most productive man you'd ever hope to meet" by TED Talks, a "productivity mastermind" by Fast Company, and "a quirky and energetic guide through the productivity thicket" by the Harvard Business Review. He is the international bestselling author of Hyperfocus and The Productivity Project and his productivity blog, A Life of Productivity, is read by more than 200,000 people worldwide each month. Chris has spent the last decade experimenting with every productivity tactic under the sun. Using what he found during these productivity experiments, Chris offers useful tidbits on how we can apply this advice to our daily lives in order to accomplish more.
Get a sneak preview of Bailey by listening to his recent interview with the AFP Conversations Podcast.