All Speakers
Dr. Simone Ahuja
Strategist and Author, Disrupt Yourself; Author, Jugaad Innovation
PNC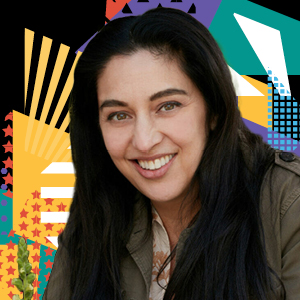 Dr. Simone Bhan Ahuja is the founder of Blood Orange, a global innovation and strategy firm headquartered in Minneapolis, USA. She is co-author of the international bestseller, Jugaad Innovation, called "the most comprehensive book yet on the subject" on frugal innovation by the Economist. This practical innovation playbook makes clear how and why leaders must support the passionate and purpose-driven "intrapreneurs" inside their organizations to drive innovation and achieve sustainable growth. Dr. Ahuja has served as an advisor to MIT's Practical Impact Alliance and Judge Business School at the University of Cambridge. She provides innovation and strategy advisory and consulting services to organizations including 3M, UnitedHealth Group, Procter & Gamble, Target Corp, Stanley Black & Decker, and the World Economic Forum. Dr. Ahuja is a regular contributor to the Harvard Business Review online, a member of the Board of Trustees of the Walker Art Center in Minneapolis, and a practitioner of improvisational comedy.
Listen to a recent episode of AFP Conversations with Dr. Ahuja.
The Certification Keynote Breakfast is restricted to CTPs, FPACs and CCMs.