All Speakers
Stacey Vanek Smith
Correspondent, NPR's Planet Money; Author, Machiavelli for Women
Anaplan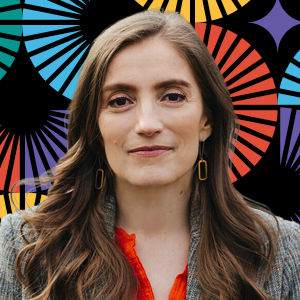 Stacey Vanek Smith is a longtime public radio reporter and host, highly regarded for her insight and journalism on work, business, and economics. Vanek Smith serves as a correspondent and host for NPR's Planet Money and Marketplace. Her work has appeared in Time Magazine, The New York Times, and People Magazine. Vanek Smith is also the author of Machiavelli for Women: Defend Your Worth, Grow Your Ambition, and Win the Workplace. A native of Idaho, Vanek Smith is a graduate of Princeton University, where she earned a bachelor's degree in comparative literature and creative writing. She also holds a master's in broadcast journalism from Columbia University.

Attendance at the FP&A Keynote is limited to corporate practitioners and FPACs only.

Listen to Vanek Smith on a recent episode of AFP Conversations podcast.