All Speakers
Amy Vetter
FP&A Keynote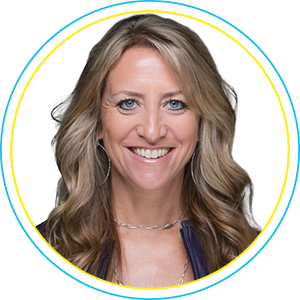 Becoming a Cherished Advisor in a World of Constant Innovation
Change, whether driven by internal or external factors, is an opportunity if you can manage it well. As waves of new technology wash over the finance function, FP&A can seize this moment to move from a cost center to a service center. Innovating the tools we use is not enough; successfully navigating change requires developing a new mindset for the team that creates value in clearly communicating the meaning of business data. Finance and leadership expert Amy Vetter shares her insights on how to embrace innovation in order to allow more time to develop collaborative and lasting relationships with customers and become a strategic partner that the business can't imagine living without.
Bio
Amy Vetter is an expert on authentic leadership, technology and innovation, work-life balance, and productivity; she was recognized as one of the Top 100 Most Influential People in Public Accounting. Creator of the B3 Method for developing work-life harmony, she is the author of Business, Balance & Bliss: How the B3 Method Can Transform Your Career and Life. Backed by scientific research, Vetter's methodology on how to live a more authentic life and achieve work-life harmony is based on her own career journey and those of other successful business leaders. An accomplished CPA and recognized as one of the Most Powerful Women in Accounting, Vetter regularly contributes her business insights to Inc, Entrepreneur, and CPA Practice Advisor.
Access to the FP&A Keynote is restricted to FP&As and FP&A corporate practitioners. The FP&A Keynote does not require registration and is first come, first serve.
The FP&A Keynote is sponsored by: