All Speakers
Jennifer Moss
Wellness Keynote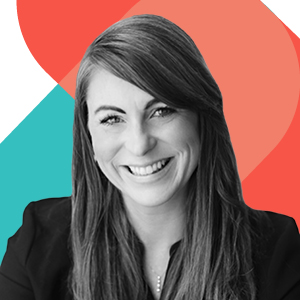 Preventing a Burnout Epidemic
Since March 2020, many of us have been operating in crisis mode leading to quick pivots to embracing new policies and processes on the fly. Some of us are juggling a new work from home life, others are navigating the pandemic outside their homes, some are working right in the middle of the fight, but one thing is clear we are all battling with added stressors. Jennifer Moss, globally recognized as an expert in burnout and author of the book, The Burnout Epidemic, provides strategies for navigating these challenging times. She discusses prevention tactics and strategies to manage burnout during times of stress along with tangible solutions that leaders can implement to improve their employees' well-being.
The Wellness Keynote in-person event is limited to corporate practitioners only.
Bio
Workplace Expert
Author, The Burnout Epidemic
Jennifer Moss is an award-winning journalist, author and international public speaker. She is a nationally syndicated radio columnist and writes for Harvard Business Review. Her first book, Unlocking Happiness at Work, received the distinguished UK Business Book of the Year Award. Jennifer was named a Canadian Innovator of the Year, an International Female Entrepreneur of the Year, and recipient of the Public Service Award from the Office of President Obama. Her latest book, The Burnout Epidemic, will be published in September 2021.
Access to the Wellness Keynote at the AFP 2021 In-Person event is restricted to corporate practitioners. The Wellness Keynote at the AFP 2021 In-Person event does not require registration and is first come, first serve.
Both In-Person and Virtual attendees will be able to access the Wellness Keynote via the AFP 2021 Virtual platform through December 31, 2021.
The Wellness Keynote is sponsored by: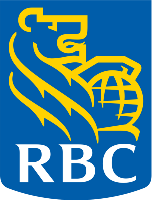 Check out the preview of Jennifer Moss' keynote below in the AFP Conversations podcast.
Preventing A Burnout Epidemic