All Speakers
Mona Sutphen
Certification Keynote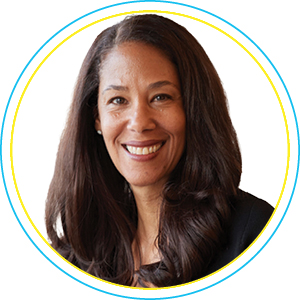 Weaponization of The Financial Markets
The external market influences and risks that organizations must account for in their planning cycles have never been more chaotic. Drawing on her experience managing global capital market risks, Mona Sutphen discusses how financial sanctions and investment restrictions have emerged as the 'go to' US policy tool, why they will remain a feature of the policy landscape, and what treasury and finance leaders need to do to prepare their organizations. Sutphen explains how the combination of a tighter regulatory regime and demands for greater transparency will make compliance increasingly difficult and costly for global financial institutions acting as agents of US Policy, and what this means for corporate practitioners.
Bio
Former White House Deputy Chief of Staff and former Managing Director, UBS AG

Mona Sutphen served as Deputy Chief of Staff to President Obama, a National Security Council member for President Clinton, and has spent over 20 years working with Fortune 500 multinationals on the intersection of geopolitics, policy and markets. Sutphen has navigated key issues including trade, the geopolitics of energy, sanctions, technology regulatory/political dynamics, and the impact of US policy and regulation. She was a Managing Director at UBS AG, a partner at Macro Advisory Partners, and earlier in her career, was a diplomat, serving in Asia, Europe and the United Nations. Currently, Sutphen is on the Board of Pioneer Natural Resources and is a member of the Council on Foreign Relations.