All Speakers
Shawn Kanungo
MindShift Keynote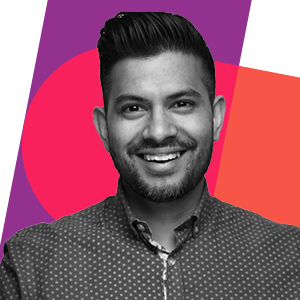 Disruption DNA
Disruptors see the world differently, bringing unique viewpoints, technologies, talent and ideas from all over the world. To build a Disruption DNA, treasury and finance professionals must be prepared to abandon the set of ideas and practices that may have made them successful. To develop the mindset and muscle around disruption, individuals and teams need to take control of their own destiny and in a world of uncertainty, this requires bold decisions and an unexpected approach. Innovation Strategist, Shawn Kanungo, presents his roadmap for facing the onslaught of technological disruption impacting finance, by exploring how to think and act differently to ensure you remain competitive and relevant.
Bio
Innovation Strategist
Shawn Kanungo is a globally recognized innovation strategist who works closely with leaders to better plan for the opportunities and threats associated with disruptive innovation. He is a practitioner who has worked with hundreds of organizations on their digital transformation journeys, leading complex projects involving artificial intelligence, robotic process automation, cloud technologies, behavioral economics, human-centered design, and film. Kanungo previously spent twelve years with Deloitte and is currently a Partner with Queen & Rook, where he advises leading organizations and executives on disruptive trends, and invests in early-stage ventures.
Both In-Person and Virtual attendees will be able to access the MindShift Keynote via the AFP 2021 Virtual platform through December 31, 2021.
The MindShift Keynote is sponsored by: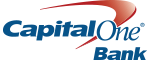 Check out the preview of Shawn Kanungo's keynote below in the AFP Conversations podcast.
Disruption DNA