All Speakers
Tracy Walder
Week 2 Executive Institute Keynote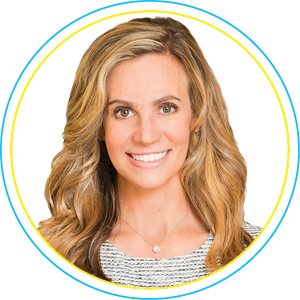 Why Not? Achieve Your Full Potential by Rethinking the Question: Why?
We often get so caught up in trying to answer the question "why?" that we avoid perceived risks that can ultimately lead to missed opportunities. Former CIA officer and FBI agent, Tracy Walder, uses her own unique life experience to demonstrate how embracing the question "why not?" can lead to new opportunities. Through her unconventional journey, Walder demonstrates that successful career paths are not always linear and why risk taking is empowering to inspire treasury and finance executives to embody a "why not" approach to embrace risk in how they live their lives and lead others.
Biography:
Graduating with a history degree from USC, Tracy Walder never thought that one day she'd fly to the Middle East under an alias identity or spend the next four years as a covert operative for the CIA's Counterterrorism Center. Receiving many awards for her service from both the CIA and foreign intelligence offices, Walder became one of the few women to work on the operations side of both the CIA and FBI, serving as a Special Agent at the FBI's Los Angeles Field Office and specializing in Chinese counterintelligence operations. Her book, The Unexpected Spy, candidly details her fascinating real-life story as a young woman in special operations, from hunting terrorists in the CIA to training for the FBI.
Access to the Executive Institute Keynote is restricted to senior-level corporate practitioners. The Executive Institute Keynote does not require registration and is first come, first serve.

The Executive Institute Keynote is sponsored by: