All Speakers
Laila Ali
Four-Time World Boxing Champion, TV Personality, Bestselling Author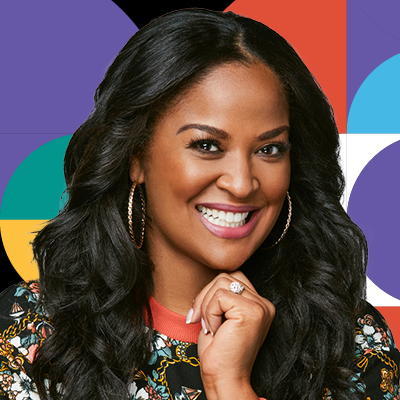 Laila Ali is a world-class athlete, fitness & wellness advocate, TV host, home chef, founder of the Laila Ali Lifestyle Brand, and mother of two. She is a two-time hall of famer and four-time undefeated boxing world champion and in 2012 when women's boxing was included in the Olympics for the first time Ali became the first woman in history to provide expert commentary for NBC Sports. A cooking enthusiast, Ali is also the host of OWN Emmy award-winning series, "Home Made Simple" and the author of a bestselling cookbook. She was a major voice for the 40th anniversary of Title IX, which protects women's rights to be included and treated equally in collegiate sports and is a past President of the Women's Sports Foundation, a non-profit organization that promotes equality for women in the world of professional sports.
Read how Ali is redefining the meaning of "all-in" on the AFP 2022 Blog
. And be sure to listen to her conversation with AFP President & CEO Jim Kaitz on the
AFP Conversations podcast
.